Pastor Richard Barnard and wife Karen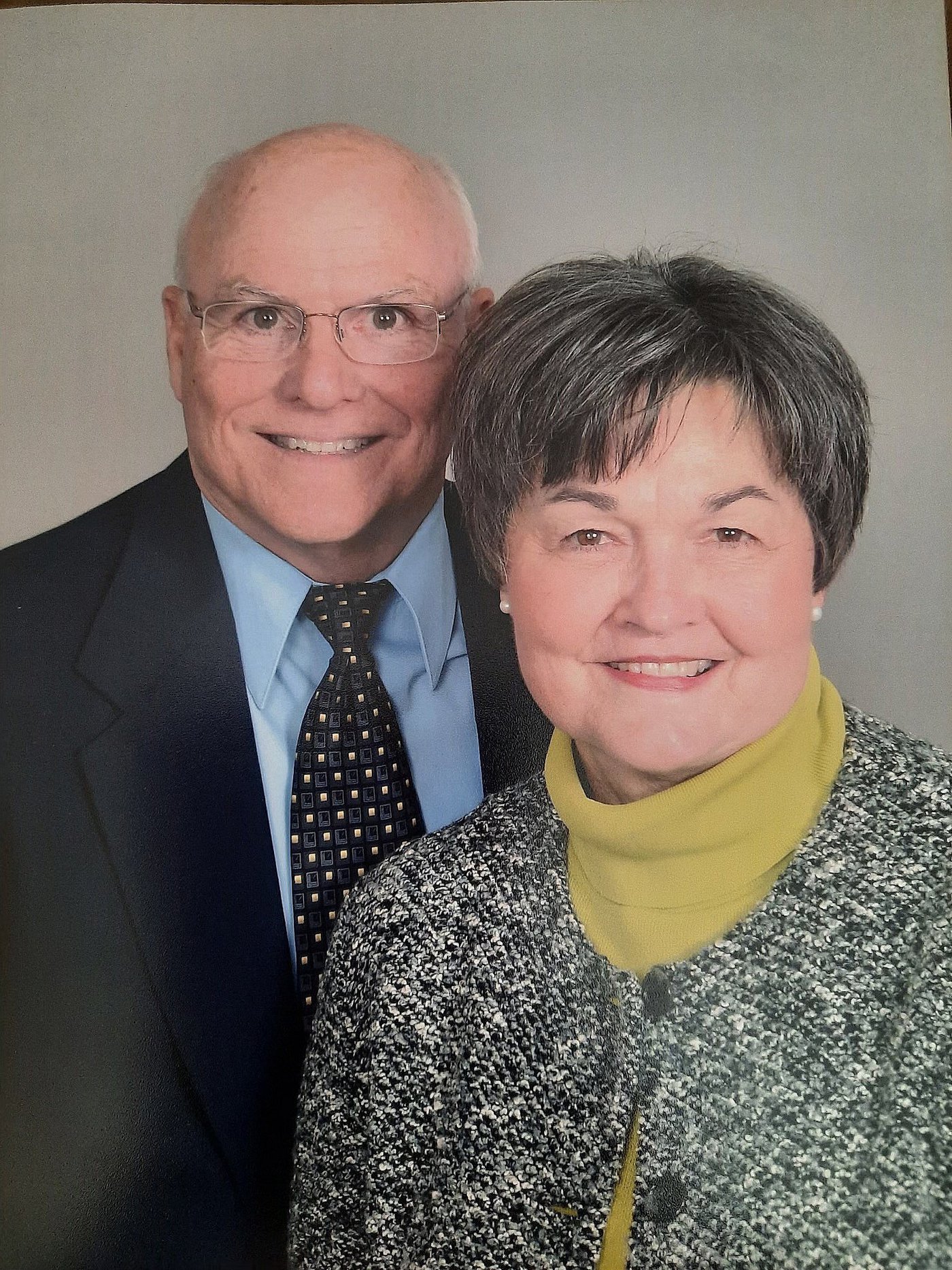 ALBERT HINSON III
Hello friends. I would like to introduce myself to you. I am Albert Hinson III and I am the Minister of Music here at Foreman Memorial Baptist Church. I've been in the ministry for a little over 6 years in the Aiken Baptist Association, serving as an Associate Pastor and filling in for pastors and other Ministers of Music.
A little about my salvation experience. I accepted the Lord as my Savior at the age of 9 years of age on a Sunday evening after seeing my grandmother fall and get hurt. She was the leading force in my family when it came to our relationship with Jesus. I've been in the music arena basically all my life. My grandmother started me off on her knee at the tender age of 3 years old. Some of my hobbies are of course music, fishing, cooking, playing Putt-Putt, and writing. I do like to play good practical jokes and have a great sense of humor.
I answered the call to the Gospel Ministry 7 years ago while in a Revival with Pastor Paul Noe. The Holy Spirit moved on my life and I had gotten tired of running from the call. God has Blessed my life as I have and will continue to serve Him and His Church.
My Favorite Scripture verses are 2 Timothy 2:15, John 3: 16-18, John 14, Matthew 5:1-12, Revelation (the entire Book), and Jeremiah 23.
I look forward to worshiping with you and serving along side of you for a long time.
God Bless and Keep you all,
Preacher Al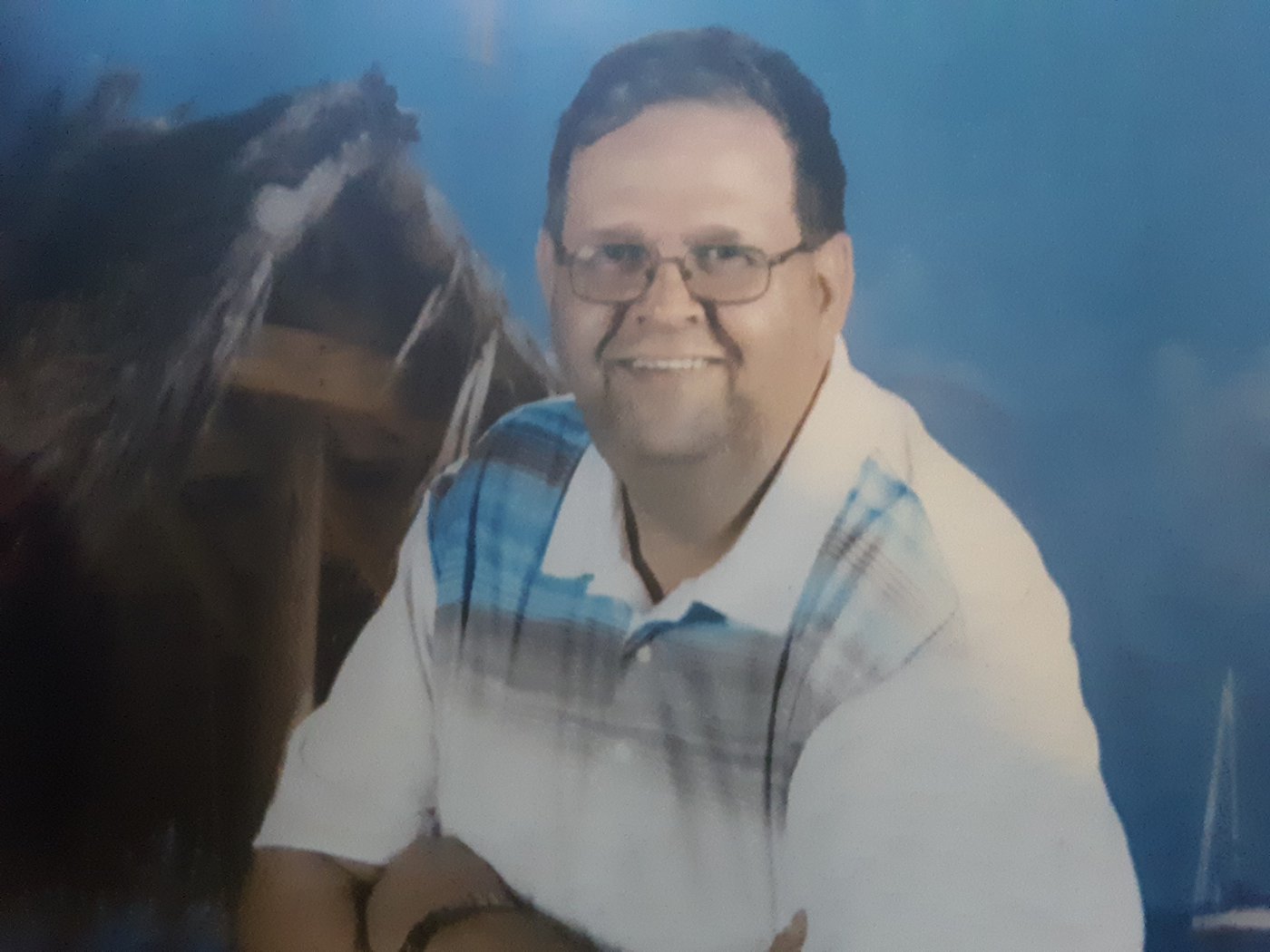 WENDY GRIGSBY - Ministry Assistant
Wendy assumed the duties of Ministry Assistant in September, 2010 after serving as assistant secretary at FMBC since 1988. She moved to New Ellenton from Lexington County in 1979 with her husband since 1974, Robert, who recently retired as a driver for CVS/Pharmacy. She and Robert are blessed with two grown sons, James and Sam. James was married to Simone Fulmer in May, 2013; they have a son, Kane. Sam was married to Mallory Beasley in April, 2016.
Wendy became a Christian in 1974 and was baptized by the Rev. Henry Simmons at Fellowship Baptist Church in Lexington, SC. She graduated from Lexington High School in 1974 and attended Midlands Technical College, Columbia in 1975 for courses in Data Processing and Typing. She graduated with an Office Skills Certificate from Aiken Technical College in 2008. She was employed as a clerk by SC State and Aiken County DSS offices 1975-1981, Du Pont Savannah River Plant 1981-1988, stay-at-home mom 1988-2007, worked in Admissions and Records at Aiken Technical College 2007-2010.